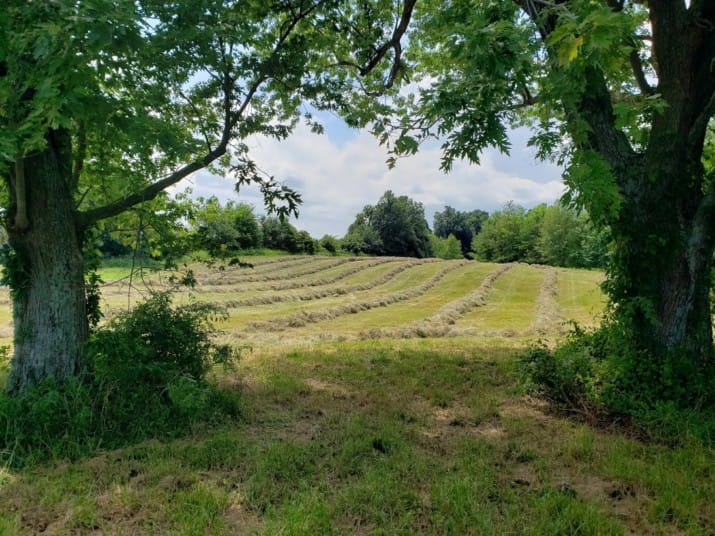 Most everyone is familiar with the topic of mowing, as they actively mow or have some property that is contract mowed — all for various reasons, whether it be purely cosmetic, obtaining hay as feed for livestock, or part of an established maintenance plan such as controlling the growth of particular species of weeds; however, not everyone is familiar with the implications affecting the wildlife habitat during mowing operations.
There are, however, special considerations surrounding wildlife and their habitat as it relates to mowing techniques; be mindful of these during mowing operations, even if you're not bound to a conservation program contract.
One of the most important considerations is to be aware that mowing high overgrowth during the spring and summer months could disrupt active nesting of wildlife.
1/1