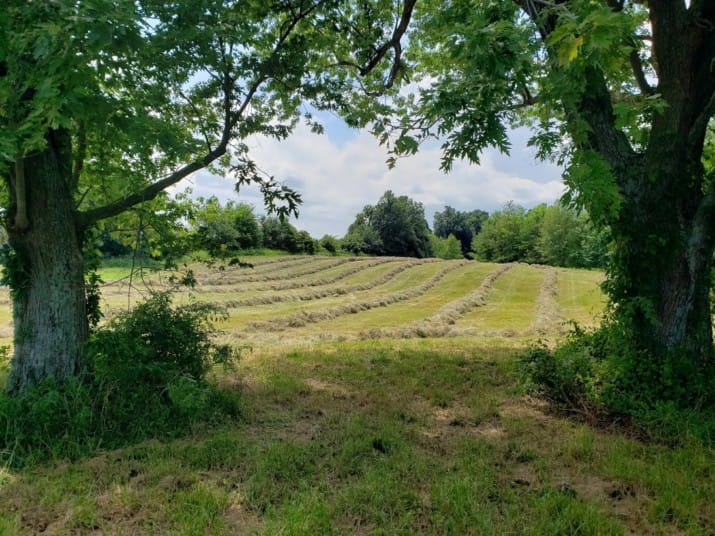 Most everyone is familiar with the topic of mowing, as they actively mow or have some property that is contract mowed — all for various reasons, whether it be purely cosmetic, obtaining hay as feed for livestock, or part of an established maintenance plan such as controlling the growth of particular species of weeds; however, not everyone is familiar with the implications affecting the wildlife habitat during mowing operations.
There are, however, special considerations surrounding wildlife and their habitat as it relates to mowing techniques; be mindful of these during mowing operations, even if you're not bound to a conservation program contract.
One of the most important considerations is to be aware that mowing high overgrowth during the spring and summer months could disrupt active nesting of wildlife.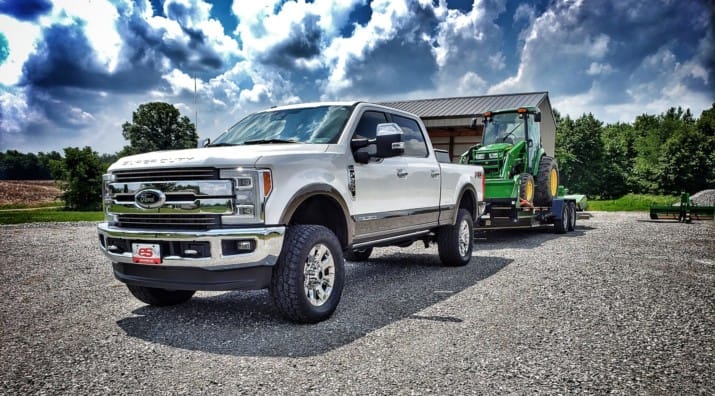 As a part of the changes to Elwoh Solutions in 2017, specifically to the point of diversifying service offerings to include physical property services, the introduction of large scale capable tractor bush hogging and finish mowing is now being offered.
The initial extent of the operation is of course not the largest out there, but it should be sufficient to adequately target any small, medium, or large scale mowing needs in the service area.
2/2